About CRM Students
CRM Students previously traded as Corporate Residential Management Limited (CRM), becoming independent in 2004 following a management buy-out and is now the UK's leading independent student accommodation management brand.
Focused on managing the assets of corporate, university and institutional investors, and with over 15 years track record in successfully delivering client objectives, CRM Students operates over 100 student schemes, totalling over 24,000 bed spaces across the UK and Europe.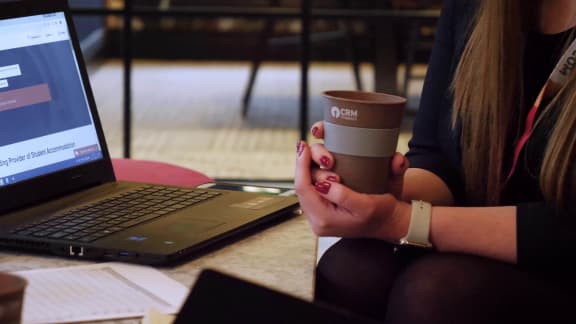 Expert Advisors
We provide support to clients from as early as the concept stage of a student development and our unparalleled breadth of experience and focus within this sector is often called upon from private and institutional developers alike. CRM Students have advised on schemes across the UK from small boutique developments to large complex mixed schemes often through the OJEU process. We utilise a diverse range of designs and technologies, ensuring layout, facilities, amenities, plant, marketing, pricing and product are tailored to achieve a successful live operation through which the needs of the tenants, University partners and key stakeholders are fully met.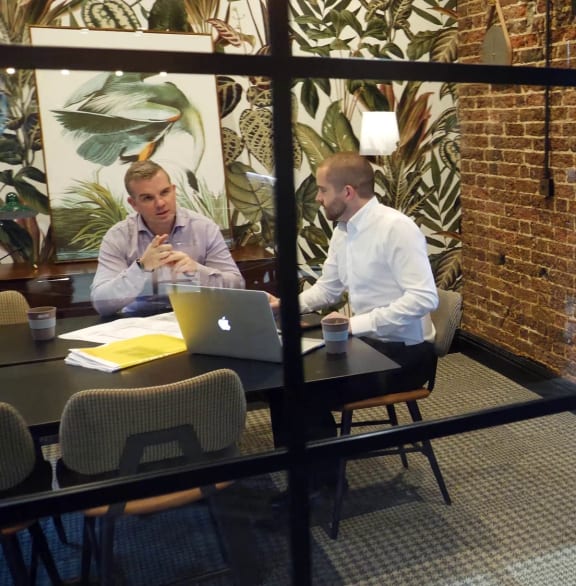 An Outstanding
Student Experience
The growth of CRM Students as a company has been achieved organically, through careful management of our clients' assets and the ability to adapt our offering to the ever-changing needs of the student body, particularly in their requirements for an outstanding experience. Our portfolio has enabled us to develop and maintain strong ties with some of the most prominent educational institutions such as London School of Economics, Imperial College, the University of Durham, and the University of Edinburgh to name but a few. We are proud of our relationships with educational institutions and always take into account their views and opinions when marketing and managing our sites.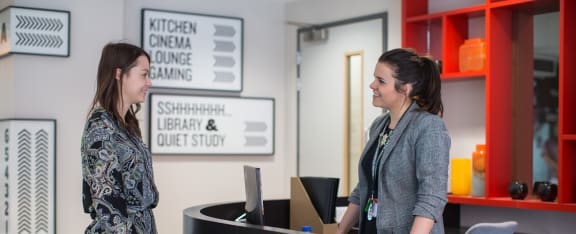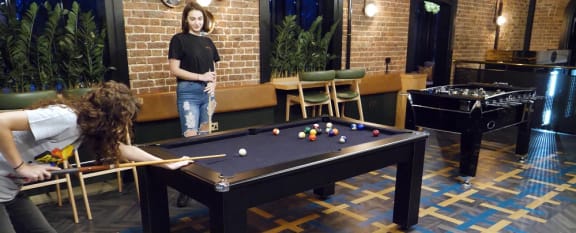 Always Room
For Improvement
Our excellent occupancy rates and feedback from tenants is due to our commitment to improving the student experience of our tenants at every touch point. From initial booking to the welcome meeting, from room inspections and pastoral support and much more besides, our goal is to be as unobtrusive as possible and allow our students to focus on what is important to them whilst at University. We continually refresh our offering to ensure that the students' needs are met.