CRM STUDENTS
Career Opportunities

As a rapidly expanding business, CRM often requires ambitious and talented individuals to join us within our various business divisions, throughout numerous locations across the UK and Europe.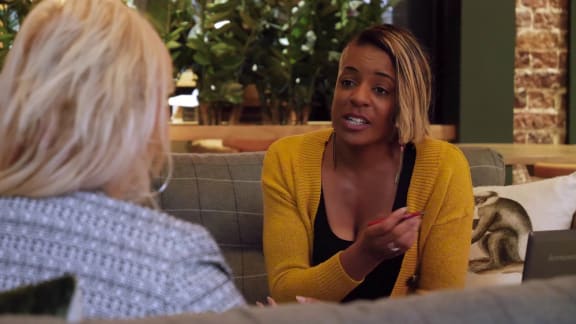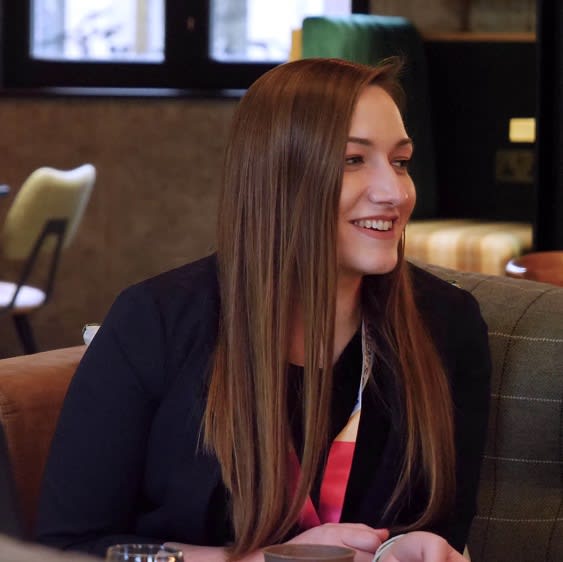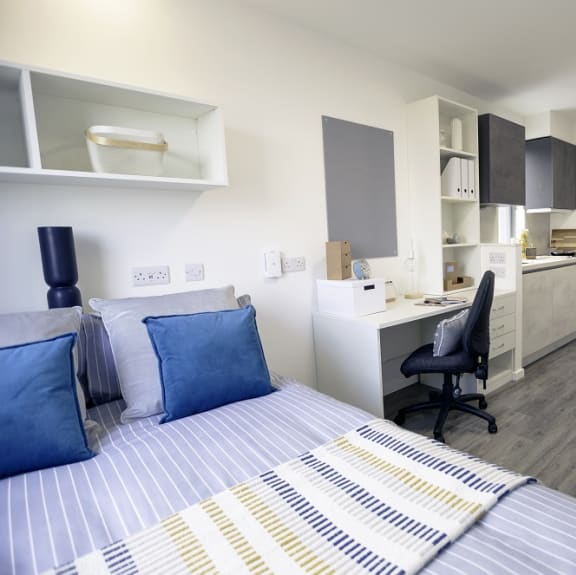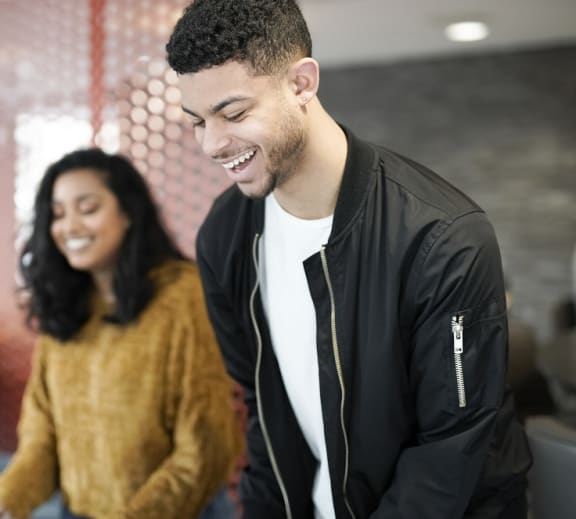 An Employer of Choice
Our staff form the heart of our business, and we pride ourselves on offering a working environment that promotes positive wellbeing, is diverse, provides opportunities for personal growth; and is fun!
Diversity and Inclusion
We are incredibly proud of our inclusive and diverse approach and the investment we make in the welfare of our employees. We offer you an innovative, fun working environment that allows you to make a real difference to peoples' lives and their communities. In exchange for your investment in the business and the work we do, we invest in you and your own career development!
We strive to celebrate diversity and promote equality of opportunity for all who work here; to create a culture and ethos where inclusion, equality and diversity are embraced; where employment and opportunities are open to all; and where everyone involved within the business is treated with fairness, dignity and respect.
CRM have recently achieved all 5 Includability stars, which demonstrates our commitment to equality, diversity and inclusion across the business, we always welcome applications from any candidate who can demonstrate that they possess the drive and motivation to succeed within a fast-moving organisation.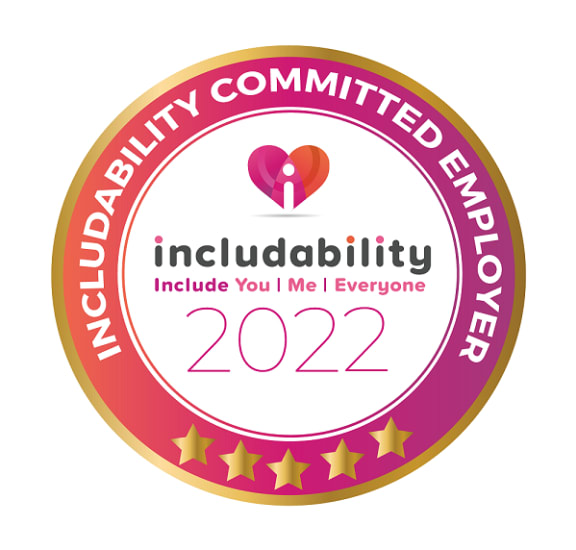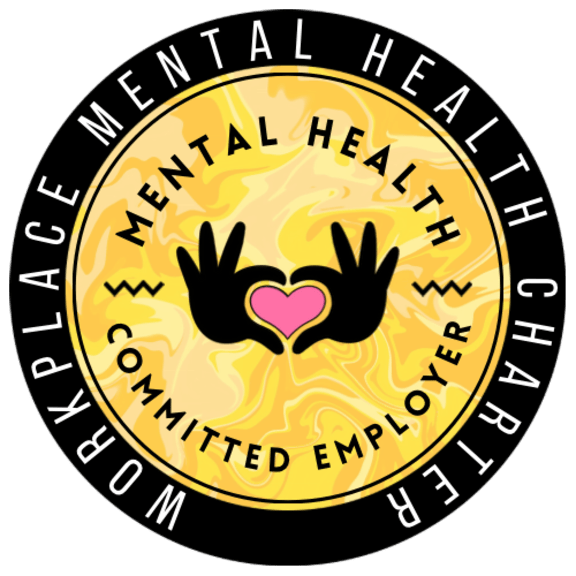 We're Committed to your Mental Health and Wellbeing
We aim to ensure that all staff feel free from mental health discrimination by creating a culture that nurtures and supports their growth and development. To show our commitment to this, we have signed up to the Mental Health and Wellbeing Charter and have qualified Mental Health First Aiders within the business.
Benefits of Working for CRM
Our benefits can vary depending on your length of
service, but at the very least, you can expect:
Competitive salaries

Annual salary review

Life Assurance Scheme

Work Place Pension Scheme
Eye care/spectacle vouchers

Employee Assistance Programme

Car Schemes

Hybrid Working Options

Wellbeing Initiatives

Continual Professional
Development & Progression

Exclusive benefit discount
scheme for employees

Successful Teamwork

We have a proven history of promoting within, supporting all staff with not only their career aspirations, but their training aspirations. Many have taken on further distance learning, or distance courses which have enhanced their self-esteem and careers along the way.
All of our staff are integral to building communities for our students, but they also support each other on a daily basis. Successful teamwork is why CRM Students is the growing success that it is.
Why Wouldn't You Join Us?
Any Questions? Please contact our recruitment team today if you would
like further information on any of the below:
More information
about the roles we have
You'd like to discuss any reasonable adjustments/support you may need to allow you to participate more fully in the application & interview process
You can't see anything
suitable for you
For External Applicants
To find out about our current vacancies, please contact DiSRUPT Recruitment on