Stylish student accommodation in Colchester
All-inclusive utility bills



Up to 100Mbps free Wi-Fi and broadband throughout


Secure bike storage




Close to University of Essex's Colchester campus




Exclusive landscaped courtyard




Study spaces




Variety of communal spaces



Welcome to our new property in Colchester, Elmstead Place. With the town centre a short bus ride away, you'll be able to make the most of living and studying in this historic town.
ABOUT ELMSTEAD PLACE
Getting to university couldn't be easier, and those early mornings will be a breeze:
University of Essex, Colchester Campus – 5-minute walk
Offering a range of townhouses and studios, Elmstead Place has been designed so that you can live your best student life and have a home away from home. Townhouses are great for those who want a combination of independent and shared living, with your own private en-suite bathroom and a shared kitchen, dining and living area. Studios, with their private bathrooms and kitchens, perfectly complement your life at university, allowing you personal space to focus on your studies or gain much-needed rest.
There are on-site facilities such as Wi-Fi and broadband throughout, a variety of communal areas to make friends and study, laundry facilities, bike storage, a landscaped courtyard, and more.
If you're looking for a memorable university experience in this historic town, then Elmstead Place is the place to be. What are you waiting for? Don't miss out and book today.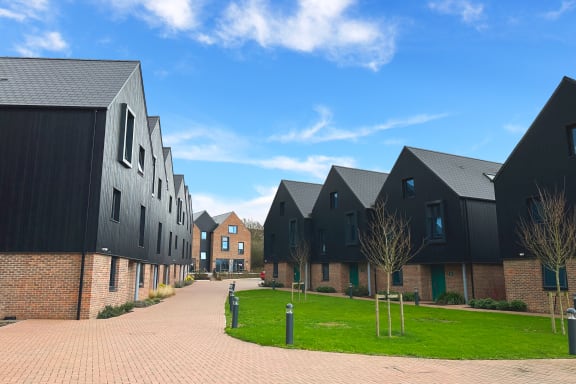 Perfectly located
You'll be minutes away from uni and Colchester town centre.
Variety of room types
Great for those of you who want a combination of independent and shared living.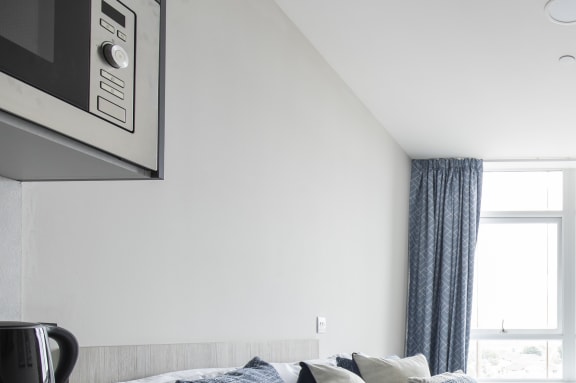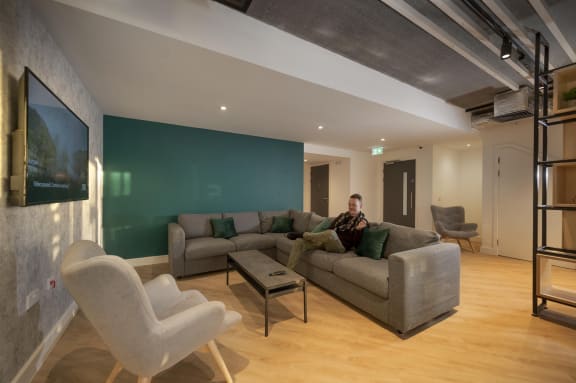 Fantastic facilities
You have everything you need for a relaxed and enjoyable time at Elmstead Place.

All-inclusive utility bills

Up to 100Mbps free Wi-Fi and broadband throughout

Close to university
Study spaces

Variety of communal spaces
Exclusive landscaped courtyard

Secure bike storage

Parcel lockers