Brand New Student Accommodation in Colchester
Perfect for both Undergraduate and Postgraduate students

All-inclusive utility bills

Free Wi-Fi and broadband throughout

Free on-site gym


Games room

Study spaces

TV lounge

Landscaped courtyard
Welcome to Enso, our brand new property in Colchester. Located in the heart of the city and close to the universities, you'll be able to make the most of everything Colchester has to offer.
ABOUT ENSO
Welcome to our brand new student accommodation in Colchester. Situated on Hawkins Road and close to Colchester High Street, Enso is perfectly located for your university years. Getting to uni couldn't be easier, and those early mornings will be a breeze:
University of Essex - 12-minute walk
University Centre Colchester, Colchester Institute - 14-minute cycle
Enso is more than just bedrooms in a building. Whatever room type you go for, both Postgraduate and Undergraduate students can make use of the many communal spaces available, including a free on-site gym, TV lounge, games room, landscaped courtyard, and plenty of study spaces. We also have on-site laundry and take care of your utility bills while providing Platinum Wired Score rated Wi-Fi and broadband throughout.
With a range of room types available, there is something to suit every student. The cluster flats are great for making new friends and creating a community feel; choose from a variety of en-suite rooms in a 5, 6 or 8 bed shared flat. For those who prefer to live independently, opt for one of the spacious studios with your own en-suite and kitchen/dining area.
Offering balanced living, Enso's sustainable spaces are created by the use of recycled and reclaimed materials, where possible, to have minimal impact on the environment.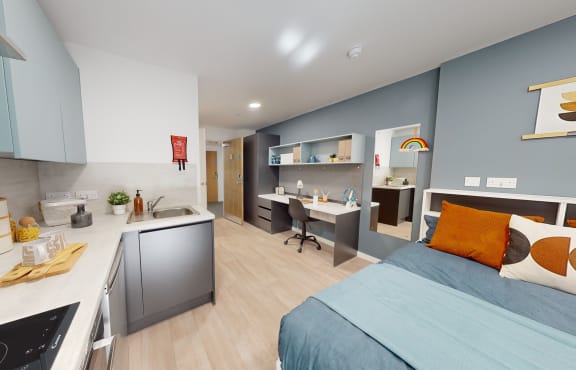 Ultimate Student Living
Enso student accommodation offers the ultimate student living experience for both Postgraduate and Undergraduate students. With a tranquil ambiance, modern amenities, and a supportive community, Enso blends academics and social life seamlessly. It's the top choice for students at any level, fostering academic growth and lifelong friendships.
Study Spaces
Whether it's group work, assignments or revision, there are meeting rooms, private study spots and dedicated study rooms available at Enso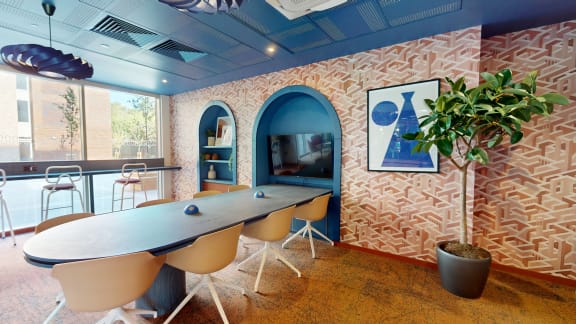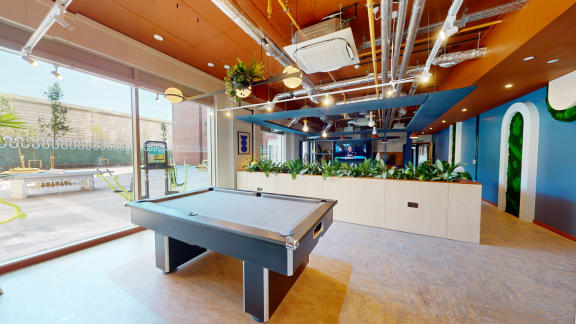 Variety of Communal Spaces

You have everything you need for a relaxed and enjoyable time at Enso including a free on-site gym, TV lounge, games room and landscaped courtyard


All-inclusive utility bills

Free Wi-Fi & broadband throughout

Great location to university

Free on-site gym

Games room

Study spaces

TV lounge

Landscaped courtyard