Delivering An
Award-Winning
Living Experience
We're well versed in successfully exceeding expectations in the highly competitive purpose-built accommodation sector. This success is based on having a simple aim – to place our residents at the heart of everything we do.
We've invested heavily in innovative and unique property solutions, allowing us to provide tenants with industry-leading accommodation. We strive to ensure our entire portfolio delivers quality, compliance and outstanding customer service, ensuring our residents are happy and enjoy their living experience. All our partners and suppliers are aware of these aspirations and as a result they also place them at the forefront of service delivery.
Delivering Quality Accomodations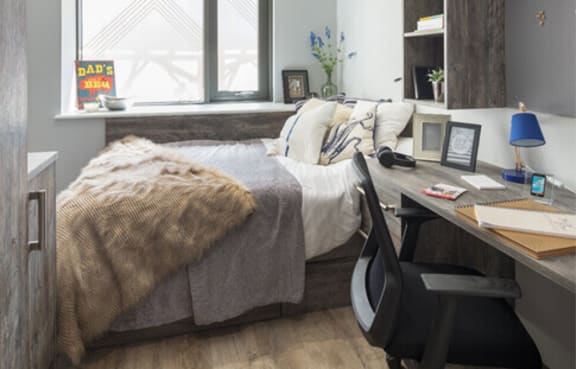 Our management philosophy is founded on establishing a safe and caring environment in which our residents can live and work, while taking into account the culture and values of residents and the communities in which we operate.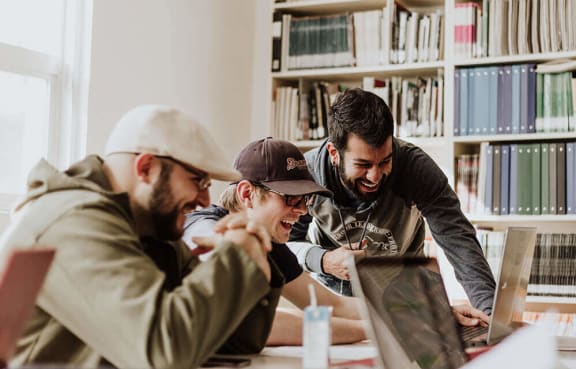 The delivery of quality accommodation is more than just simply the bricks and mortar. With increased mobility comes an ever-increasing number of residents with differing cultural needs and a diverse range of requirements.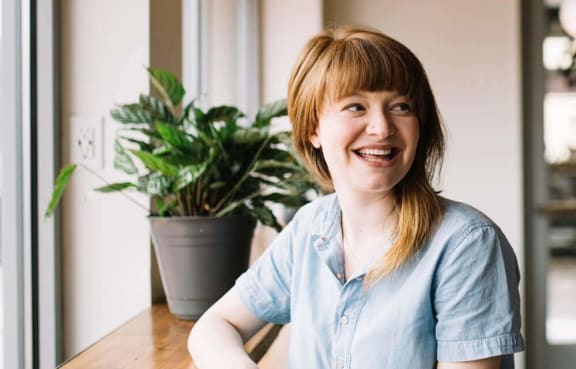 At CRM, we understand the impact our operations can have on the local community, which is why we work in close partnerships with local authorities to ensure we add value to the places where we operate. We also strive to make a positive impact through our contribution to charities, the local economy and our participation in local community groups.