Bespoke
Management Service
Since our creation, we've grown organically through the successful operational management of third-party accommodation schemes, and we pride ourselves on our ability to support clients in the development of each individual site.
Our international knowledge is locally executed, and we are trusted by clients to deliver bespoke solutions to suit their individual needs. We always ensure we provide this bespoke accommodation management service by working in partnership to provide both economic and social value to clients.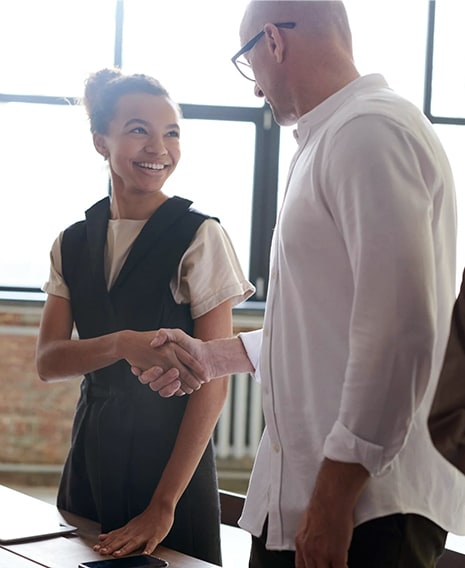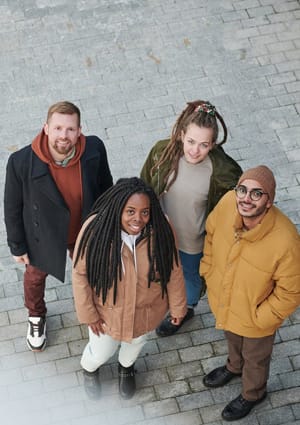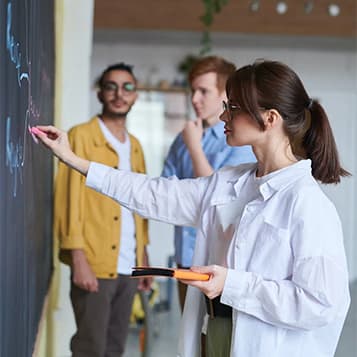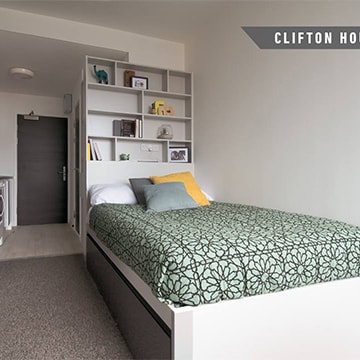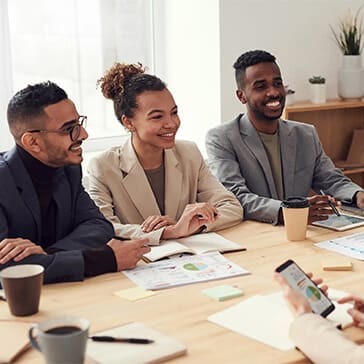 We've grown and developed
significantly over recent years
Maintaining our bespoke management strategy and unique culture while continually investing in the improvement of our services and the purpose-built accommodation sector as a whole.
We're now the leading student accommodation provider in the UK and are successfully operating in the European Purpose-Built Student Accommodation (PBSA) market.
In early 2019, we integrated the first of our Spanish properties into our portfolio, expanding our service offering to the European market with a 302 bed asset in Madrid.
We have gone on to provide bespoke management services to clients across Spain, Portugal and Italy. Between 2019 and 2021 we successfully mobilised the Livensa Living portfolio before supporting the transition to in house management as part of the portfolio transaction.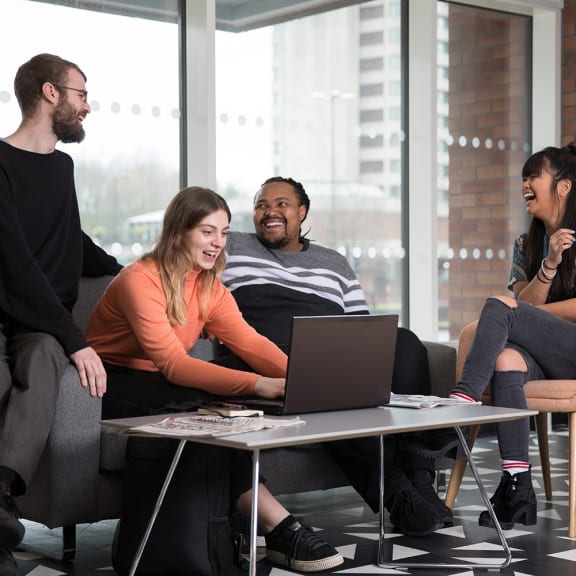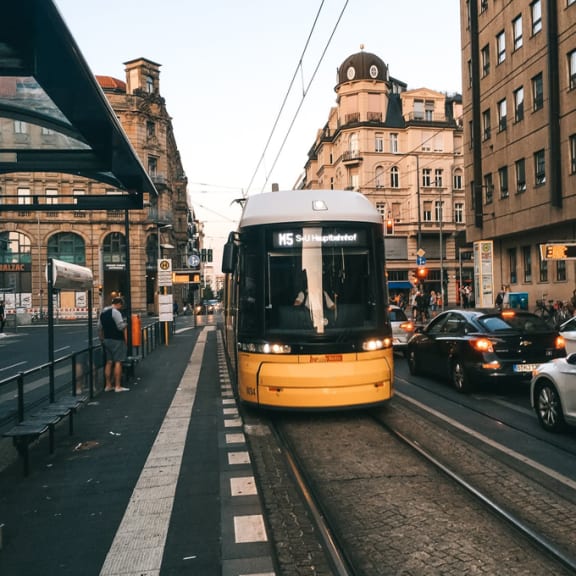 We are currently mobilising further properties in Italy, Portugal, Poland and Austria with over 3000 beds in the pipeline to be delivered by September 2024.