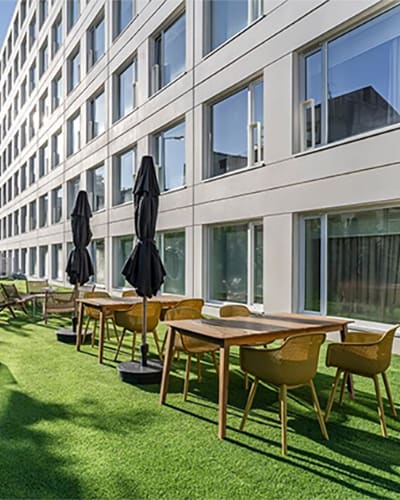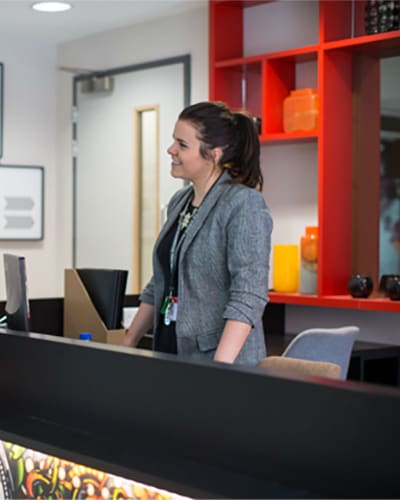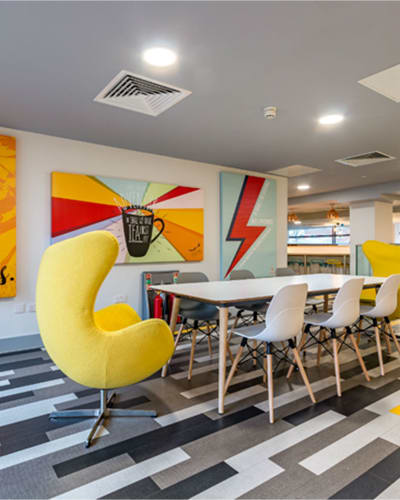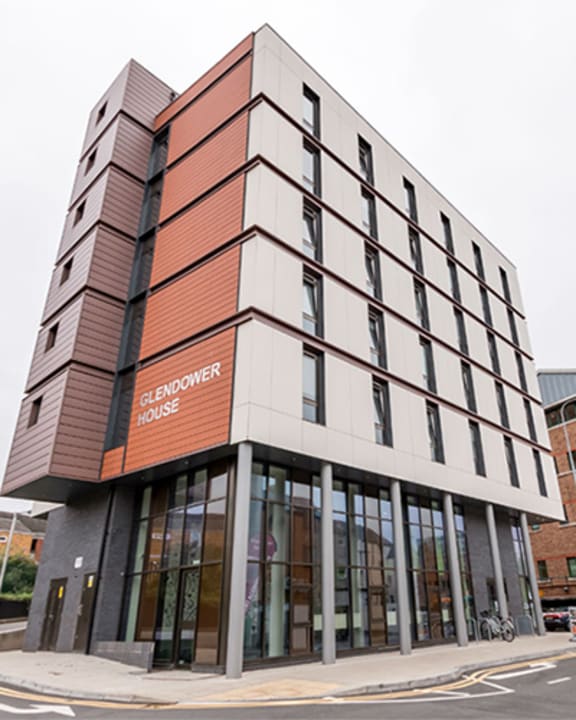 We pride ourselves on our ability to work in partnership with our clients to deliver a bespoke solution that results in maximum occupancy, income and customer satisfaction.
This sees us providing advice and consultancy services, along with design development and planning. We support and deliver mobilisations, manage schemes day-to-day through on-site teams and offer specialist, centralised support in areas such as marketing.
We work as client partners to support investments across the UK and Europe, offering a flexible end-to-end Delivering Quality
In addition, we place great emphasis on delivering safe, compliant and well managed schemes. With our experience comes an understanding of the importance of providing our residents with a reliable, consistent service which is innovative and high quality.
ANUK
CRM is a Board Member of the Code of Standards for privately owned/managed student accommodation blocks in the UK. The Accreditation Network UK (ANUK) has been established with the full backing of the Department for Communities and Local Government (DCLG) to ensure standards within privately run schemes are maintained at the highest level. We're proud to be ANUK Accredited and support the on-going development of the Code of Standards. Full details of the code are available on www.anuk.org.uk
University Vice Chancellors are advised by their own body, Universities UK, to only use ANUK accredited schemes when recommending private sector accommodation.