CORPORATE
Who We Work With

Clients
We work in partnership with our clients to deliver a bespoke property management solution from initial consultancy to day-to-day management. This partnership focus succeeds in driving maximum occupancy, maximising income and setting the foundations to encourage happy residents.
Our clients include a number of leading global funds and investment houses, as well as a number of family offices and individual owners. Given such clients, and being an integral part of their success, CRM fully understands the detail and granularity required by these types of institutions.
As such, our internal processes and procedures, as well as our reporting, can meet and exceed the exacting standards of all our clients. We've developed strong relationships within different cities, and due to our experience operating in the PBSA market, we're regarded as a preferred supplier for quality accommodation in a number of locations.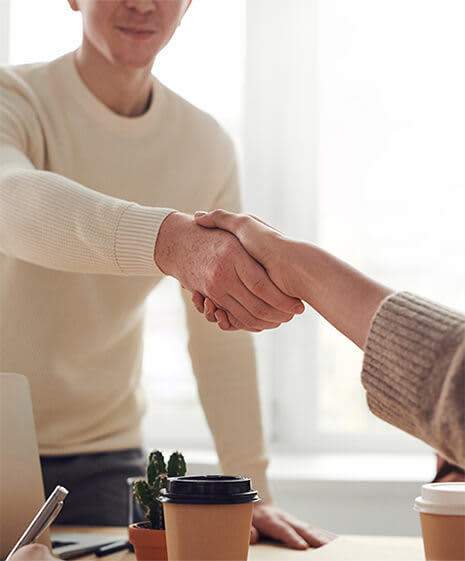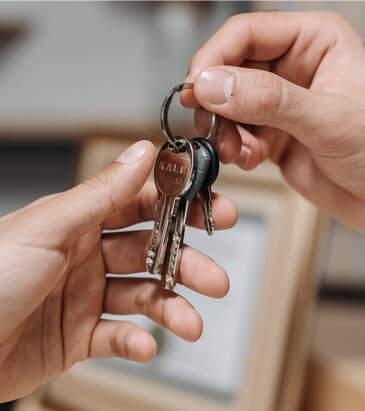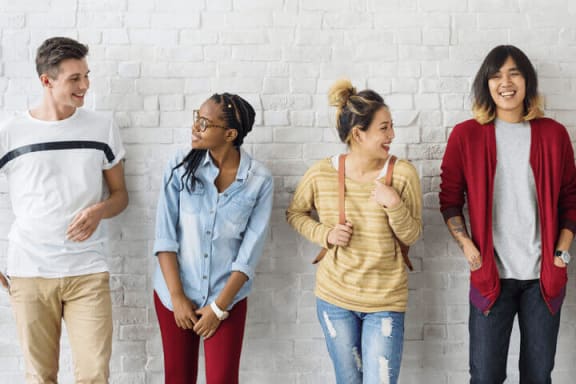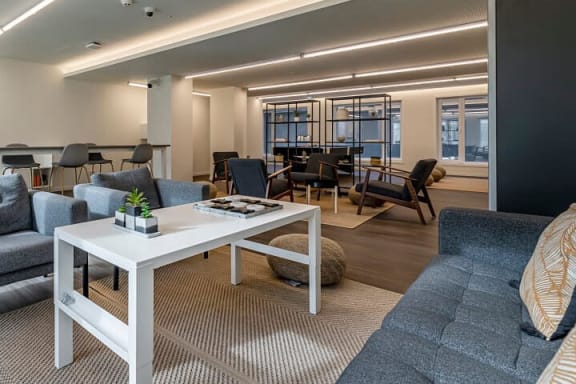 Our capabilities include developing and managing a brand on behalf of a client as part of a white label service.
The YOUNIQ brand was developed for our client as the foundation to create a successful portfolio of PBSA throughout mainland Europe.
In the UK, we are proud to have developed the GradPad brand on behalf of Imperial College. We continue to manage this brand, as well as the marketing, lettings and tenancy management functions of the GradPad properties.
In 2021, we launched our own European brand, beyoo, which is being used to market and operate schemes for CRM clients who are not looking to develop their own brand and/or portfolio across Europe.
We have undertaken numerous focus groups and other research activities to test our brand with our target audience to ensure that it works not only just throughout Europe but across our range of accommodation offering, markets and price point, with a view to replicating the success of our UK brand.