Modern private Dundee accommodation
All-inclusive utility bills

5 minute walk to Dundee University and 10 minute walk to Abertay University
City centre location next to shops and restaurants
Up to 50Mbps free Wi-Fi and broadband throughout
Private double en-suites
On-site parking
On-site Management Team
The Hub student accommodation in Dundee is a mix of four and five bedroom flats, all bedrooms are en-suite and fully furnished; ideal for students looking to share with friends.
ABOUT THE HUB
This stylish and modern accommodation is designed with students in mind and is perfect for both undergraduates, postgraduates, individuals and groups.
Living at The Hub Dundee is not only perfect because of the fantastic accommodation but also because of the location. Dundee University and Abertay University are only a short walk from The Hub, there are also bus stops right outside with buses running every 8 minutes to St Andrews University. Local cafes, shops and supermarkets are right on your doorstep, you couldn't ask for a better location for this Dundee accommodation.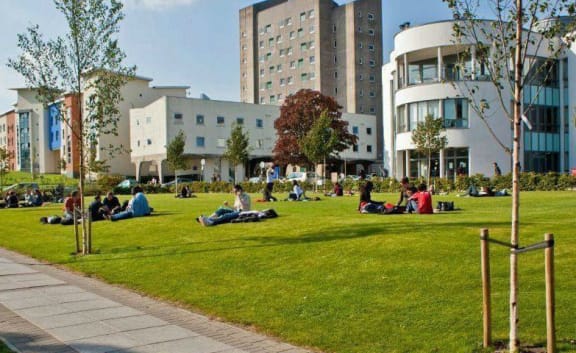 5 Minute walk to Dundee University
Convenient location means there's no long walk to early morning lectures
Free Wi-Fi and broadband throughout
Never miss a deadline or a Netflix binge with free Wi-Fi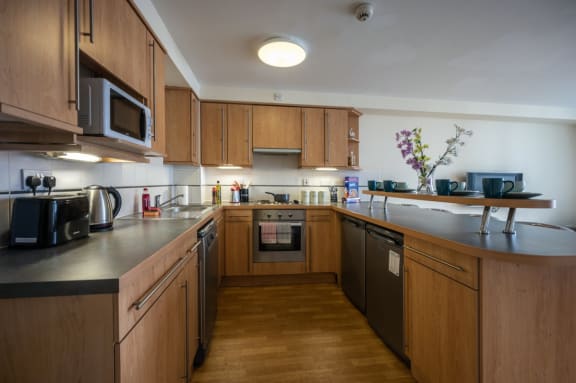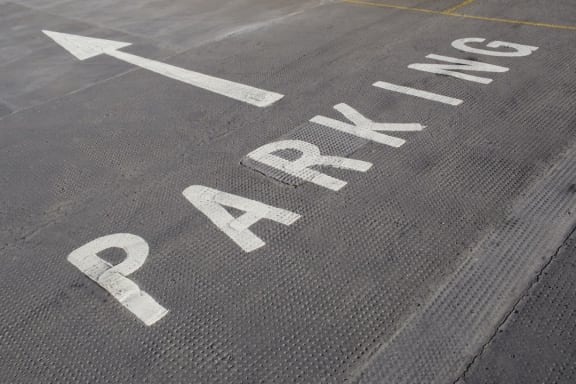 Car parking
On-site parking available, speak to the accommodation team to find out more

All-inclusive utility bills

5 minute walk to Dundee University and 10 minute walk to Abertay University

City centre location

Up to 50Mbps free Wi-Fi and broadband throughout

Private en-suites

On-site parking

On-site management

On-site laundry facilities