Student accommodation in Edinburgh
All-inclusive utility bills

Free WiFi and broadband throughout – connect up to 6 devices to our network
Variety of communal areas
Study spaces
On-site Communal Lounge with Widescreen TV and streaming services
On-site laundry facilities
24/7 CCTV
Situated in the city centre and just a 10 minute walk from The University of Edinburgh's Central Campus and a 20 minute walk from the Kings Buildings, Meadow Court is the perfectly located accommodation for Students.

ABOUT MEADOW COURT
This property boasts a variety of room types to suit every kind of student. If you're looking to mingle with like-minded students in an apartment or townhouse, Meadow Court has you covered. With shared bathrooms and kitchens, the apartments and townhouses are great for making new friends and creating a community feel. With a shared kitchen and living space, Meadow Court is the ideal combination of affordability, private space and social space.
Want space to study? Step out of your room into our Study Spaces for a change of scene. Inviting friends over? Get together in the Common Room, or the private Outdoor Courtyard just beyond its bifold doors. Like to entertain? There's room for everyone in our large Private Dining Kitchen. So you've just the place for a get-together, party, or even a 'Come Dine With Me' night.

With Potterow nearby you literally have bars, restaurants and shops all on your doorstep. No utility or broadband bills to think about. Secure fob entry, CCTV and someone on-site 24/7. The right accommodation, in the right place, at the right price. Life at Meadow Court is designed to make things easy, leaving you to get on with the important stuff – making the friends and the memories that'll be with you way after you've graduated. So if you want be part of it, join us.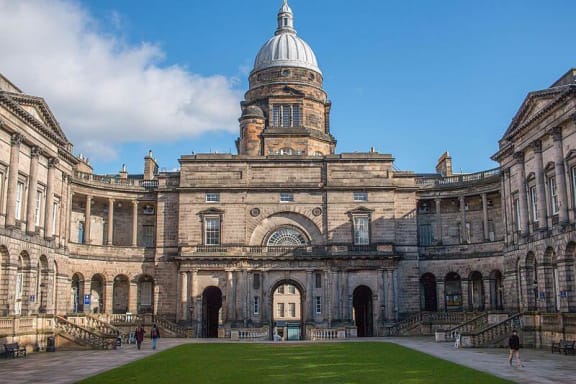 10 minute walk to Edinburgh uni
Convenient location means there's no long walk to early morning lectures
Variety of communal areas
Catch up with friends and chill in the variety of communal spaces on site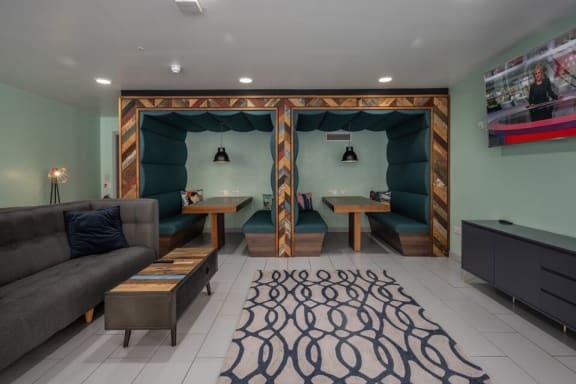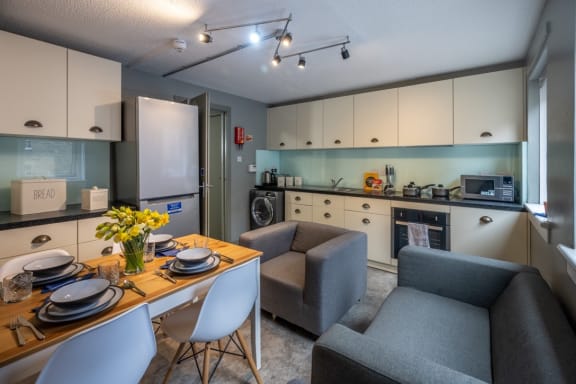 Free Wi-Fi and broadband throughout
Connect up to 6 devices to our network, so you will never miss a deadline or a Netflix binge with free Wi-Fi

All-inclusive utility bills

Free Wi-Fi and broadband throughout

Variety of communal spaces

On-site communal lounge with widescreen TV and streaming services

Study spaces

Exclusive landscaped courtyard

On-site laundry facilities

24/7 CCTV