Welcome to the modern student accommodation West Gate
All-inclusive utility bills



Up to 100Mbps free Wi-Fi and broadband throughout

Free on-site gym

Cinema room

Communal lounge

Study room

Private dining room

West Gate student accommodation is perfectly located in Exeter, allowing you to make the most of what the fantastic city has to offer.
ABOUT WEST GATE
At West Gate you'll be close to shops, cafes, bars and restaurants, not to mention the University of Exeter, Streatham campus, which is only a short bus journey away, and the University of Exeter, St Luke's Campus, which is within walking distance.
Made up of a number of luxurious studio apartments, West Gate has everything you need to ensure you have the best student experience possible. All rooms come with a private en-suite shower room, large wardrobe, fully-fitted kitchen, and have been perfectly designed to give you the space to relax and unwind. Enjoy the city skyline from the breathtaking roof terrace or kick back and relax with friends in a duplex apartment – you'll be sure to find a room at West Gate.
West Gate offers a number of facilities to ensure you make the most out of your time at university. Offering a range of communal spaces including an on-site gym, on-site library, private dining room, cinema room and quiet study spaces, you'll never be short on something to do. Whether you decide to catch up on your favourite movies in the cinema room or explore what the city centre has to offer, West Gate is the best place to be. With the added bonus of free Wi-Fi and broadband and all-inclusive utility bills, you can live stress-free and focus on your studies.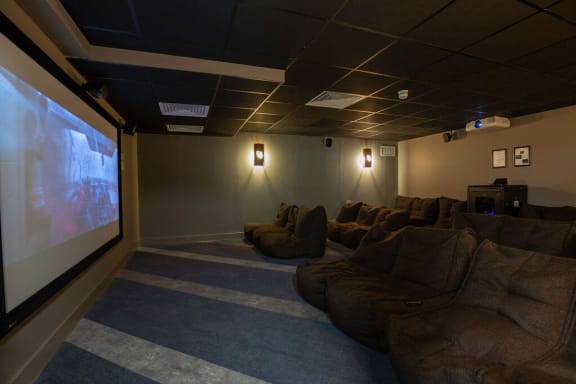 Cinema Room
Watch all your favourite movies on the big screen from the comfort of your home
Up to 100Mbps free Wi-Fi and broadband throughout
Stay connected with family and friends with up to 100Mbps free Wi-Fi and broadband throughout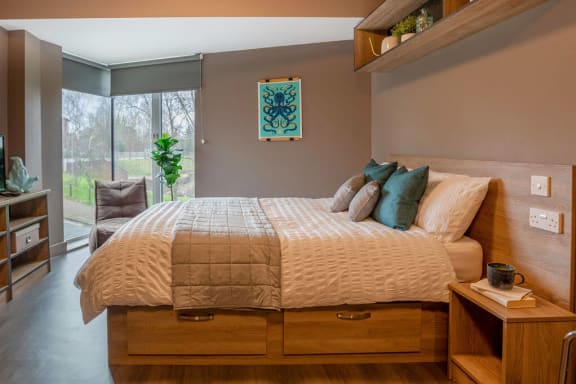 Free On-site Gym
Break a personal best in the free on-site gym

All-inclusive utility bills

Up to 100Mbs free Wi-Fi and broadband throughout
Free on-site gym

Cinema room

Study spaces

Private dining area
City centre location

Private en-suites