New Nottingham Trent Accommodation
All-inclusive utility bills
Free Wi-Fi and broadband throughout
Variety of communal spaces
Free on-site gym
Close to Nottingham Trent University
Study spaces
On-site laundry facilities
Situated in the heart of Nottingham and just over half a mile away from the Nottingham Trent University Campus.
ABOUT MEDICI
Medici offers all the facilities of a modern student development in a prime city centre location including spacious cluster bedrooms and studios, well designed and comfortable communal living areas, launderette, on-site gym, bicycle storage and an impressive entrance hall with front desk.
With all your utilities included in your rent, along with internet in every room, Medici has you covered. Secure electronic door entry and 24 hour CCTV also ensures you feel safe and secure creating a home away from home.
Medici is located in the historic Lace Market zone where you are surrounded by a variety of shops and bars. There are local convenience stores a few minutes' walk away for those last minute cooking items, but if you fancy dining out, Nottingham offers an extensive amount of restaurants in the City with more on the way.
The accommodation is also located a few minutes' walk away from what us locals like to call 'Market Square' which is in the heart of the City surrounded by various shops, bars, pubs, clubs, banks and The Victoria Shopping centre. Over the summer months the square transforms in to the Nottingham beach, complete with sand and sea while in the winter, it becomes a winter wonderland and visiting the Christmas markets is a must.

*Circuit Laundry Voucher T&Cs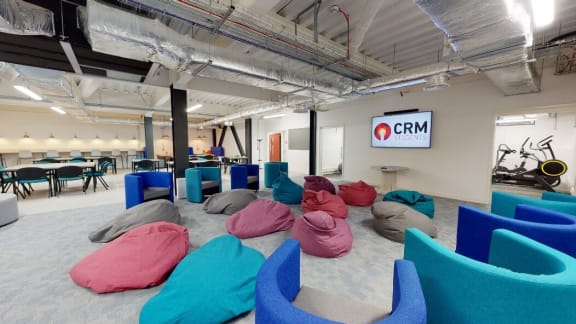 New Student Accommodation
New stylish accommodation in the centre of all the Nottingham action. Medici is blessed with a number of modern communal areas for you to chill out during your spare time. Additional communal areas are in the process of being created also, so watch this space.
Free on-site gym
Sweat it out after class in our private gym.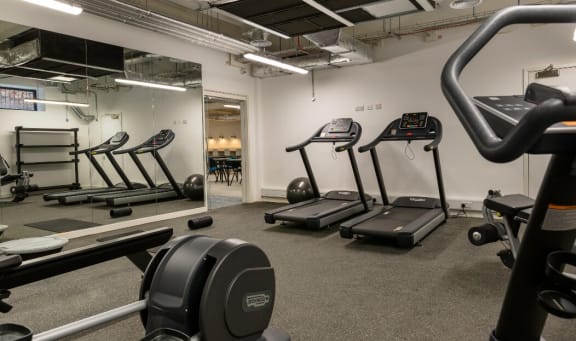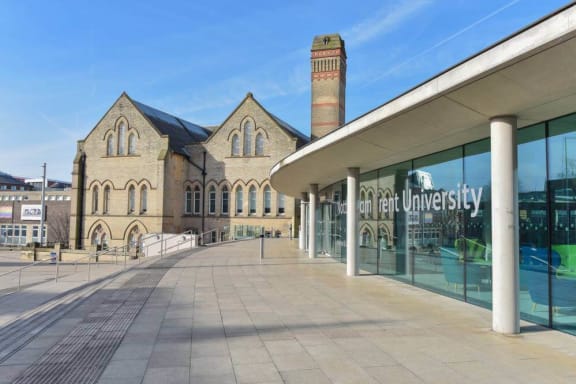 Close to University
Medici is located just a short walk from Nottingham Trent University making those early morning lectures just that little bit easier.

All-inclusive utility bills

Free Wi-Fi & broadband throughout

Variety of communal spaces

Free on-site gym

Close to Nottingham Trent University

Private en-suites

On-site laundry facilities

24/7 CCTV