Student Accommodation in Sheffield
All-inclusive utility bills




Up to 200Mbps free Wi-Fi and broadband throughout

Secure bike storage

Cinema room

Free on-site gym

Games room

Study space
Welcome to our new property: Sheffield Star. Situated close to the city centre and its shops, cafes, bars, and restaurants, Sheffield Star is well located for all things student.
ABOUT SHEFFIELD STAR
At Sheffield Star, Sheffield University and Sheffield Hallam University are super easy to get to, so make the most of those lie-ins.
If variety is what you want, you have come to the right place. Whether you want the privacy of your own studio or to mingle with like-minded students in a cluster en-suite, Sheffield Star has you covered. With private bathrooms and kitchens to perfectly complement your life at university, studios allow you the personal space to focus on your studies or gain much-needed rest. Cluster en-suites are great for making new friends and creating a community feel.
You also have many facilities to make use of whenever you fancy. Train your body in the on-site gym, go head-to-head with friends in the games area or relax in the cinema room. You can also make the most of the on-site laundry facilities and secure bike storage. We even take care of your utility bills and provide free Wi-Fi and broadband.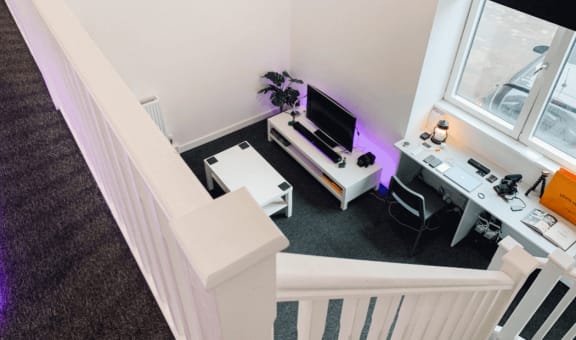 Variety of Room Types
Choose from the privacy of your own studio or mingle with like-minded students in a cluster en-suite.
Free On-Site Gym
Train your body as well as your mind in the free on-site gym.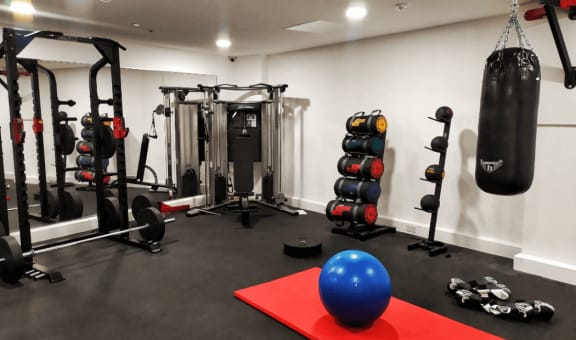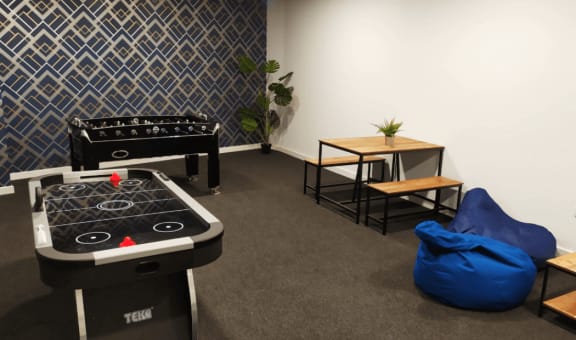 Variety of Communal Spaces
You have everything you need for a relaxed and enjoyable time at Sheffield Star.

All-inclusive utility bills

Free Wi-Fi and broadband
throughout

Study spaces

Free on-site gym

Games area

Cinema room

Secure bike storage

Variety of communal spaces