CORPORATE
Why CRM Students

A Safe Home Away
From Home
Living away from home in a new city or different country is exciting but can also be daunting, especially for international students. As well as offering great locations and facilities, we work hard to ensure your time with us is as safe and enjoyable as possible.
For your safety and peace of mind every one of our student sites is covered by 24/7 CCTV and/or secure-entry systems, and expertly managed by our dedicated and friendly on-site teams.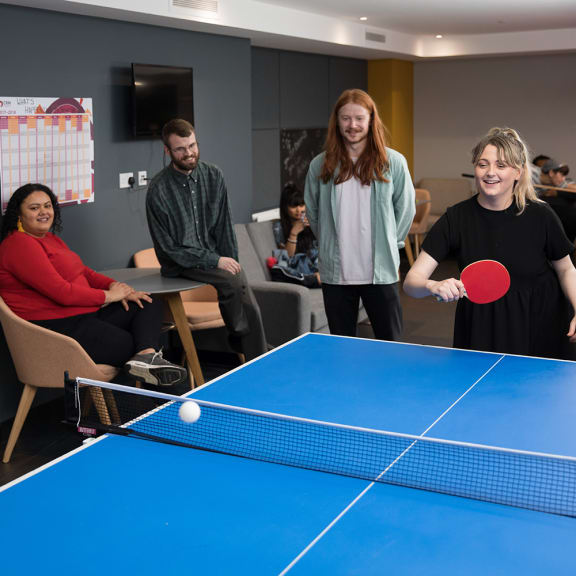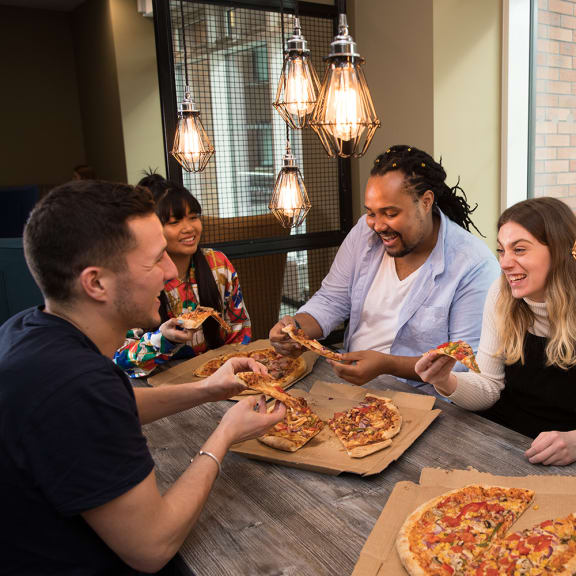 Friendly Community
Our sites may look like halls but we offer so much more. We know that student accommodation is not just about the room – it's about all the other stuff. Where do you go when you need those all important study groups? What about that film night you've been meaning to plan for ages or just those evenings when you want to chill with your mates. We try to cater for everyone.
The majority of our sites have communal areas including gyms, games rooms, and cinema screens. We also always aim to include an exclusive 24 hour study area for you to use when's convenient for you!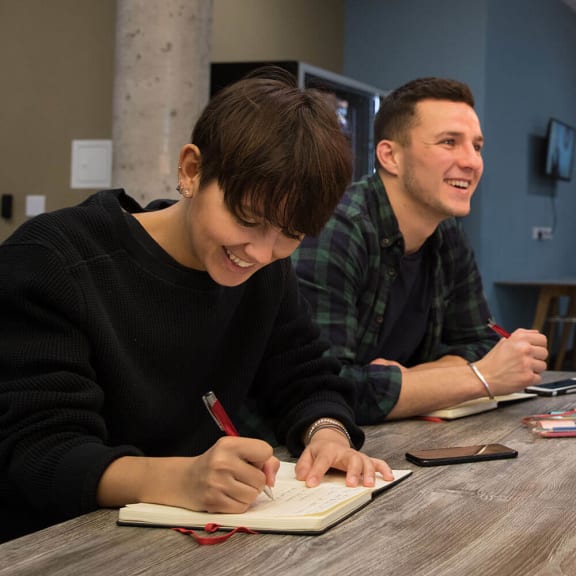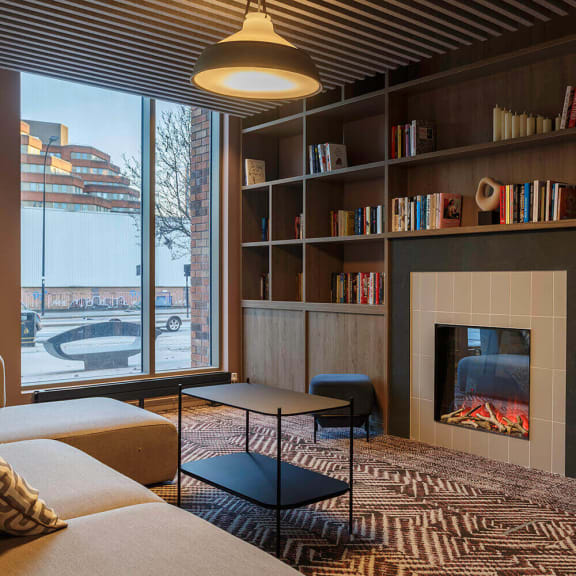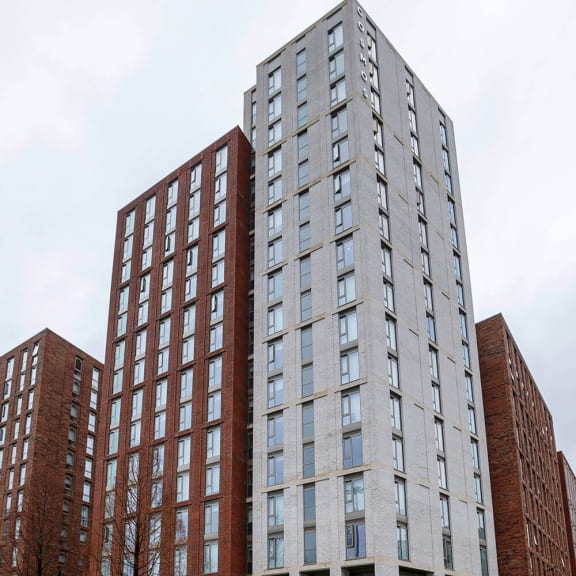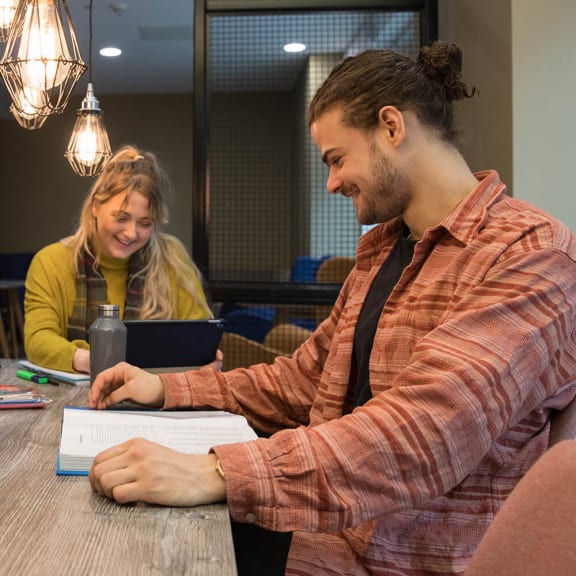 Chosen by Universities
Over the years we've built strong relationships with universities and are regarded as a preferred supplier for quality student accommodation in a number of cities – bringing experience and trust to the market.
CRM Students is also accredited to the National Code of Standards for student accommodation management and our Non-Executive Chairman, Keith White is a member of its management committee.
Delivering Excellence
CRM Students is also accredited by ANUK, a body recognised by all UK Universities, the Student Union and the UK Government for defining a code of standards for student accommodation. This means we have demonstrated excellence in fundamental areas such as property condition and management as well as forming sound relationships with students.
With CRM Students you can be confident everything is taken care of, so you can simply move in and make the most of student life.