Brand New Student Accommodation in York
Brand new

All-inclusive utility bills
Up to 250Mbps free Wi-Fi and broadband throughout
All rooms en-suite
Close to York St John University
On-site laundry facilities
Variety of communal spaces
At The Coal Yard 2, you'll be minutes away from the universities, close to the city centre, and have several stylish room types to choose from. You can also enjoy several fantastic on-site facilities free of charge.
ABOUT THE COAL YARD 2
Located near the city centre, you will be minutes away from York St John University and University of York. So make the most of those lie ins.
If you're looking for shared living, you can choose from a variety of cluster en-suites with access to shared communal spaces with fitted kitchens. If you prefer independent living, you can choose from one of the stylish studios with a private en-suite and kitchenette. Each room is designed and fully furnished to a high standard.
You also have fantastic on-site facilities to make use of whenever you fancy. Relax with friends in the communal spaces, tackle your washing with the on-site laundry facilities, keep your bike safe with secure bike storage, and more. You don't even need to worry about utility bills or the internet, as we sort them for you.
If you're looking for modern student accommodation in a great location, why not book and secure your room at The Coal Yard 2 today.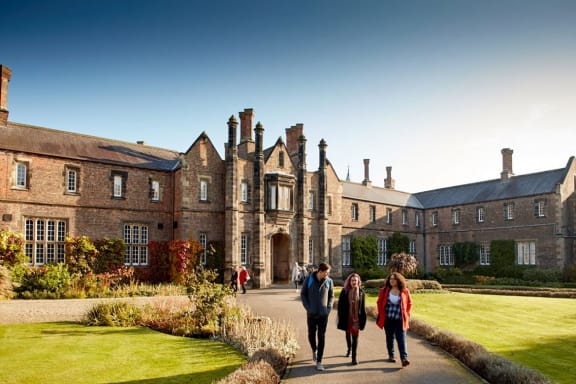 Perfectly Located

You'll be minutes away from everything you need.

All Rooms En-Suite

Enjoy your privacy with your very own en-suite shower room.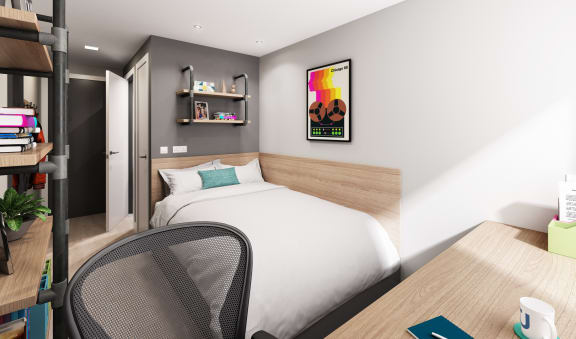 Variety of Communal Spaces

Relax with friends or form a study group in the communal spaces.


All-inclusive utility bills

Up to 250Mbps free Wi-Fi and broadband throughout

Close to York St John University
All rooms en-suite

Games area

Variety of communal spaces

On-site laundry facilities

On-site management