CRM Students
We are Europe's serviced living operator – a market-leading accommodation provider with a unique and comprehensive portfolio of properties and bespoke management services. We're dedicated to working in partnership with our clients, delivering a high-quality service to achieve maximum occupancy and a predictable income.
We believe our success is founded on our approach. By working in partnership with owners and placing the tenant and development of communities at the heart of what we do, establishing a safe and happy place for our residents, employees and the local community.
Our structure, resources and budgets reflect this philosophy, ensuring a property performs for its entire lifecycle. We've developed a unique offering for our residents and work hard to ensure this reflects our client's individual aspirations.
CRM has grown and developed throughout the years. Our extensive experience of successfully providing quality student accommodation has now enabled us to diversify our offering, extending our existing service model to deliver market leading solutions to exciting new sectors and international markets.
The UK's leading provider of
private student accomodation
services
CRM began life in 2003 following a management buy-out from Savills and has grown to become a leading serviced living operator, working in both the UK and the wider European market.
Focused on the assets of corporate, university and institutional investors, and with over 20 years' experience successfully delivering client objectives, we provide management services for over 25,000 rooms. Our operations are centrally supported, locally led and completely transparent.
Support for our clients starts from the concept stage of a development project, and our unparalleled breadth of experience and focus is often called upon by private and institutional developers. The growth of CRM as a company has been achieved organically, through careful and thorough management of our clients' assets. We've also been able to adapt our offering to the ever-changing needs of residents, particularly in their requirement for an outstanding experience.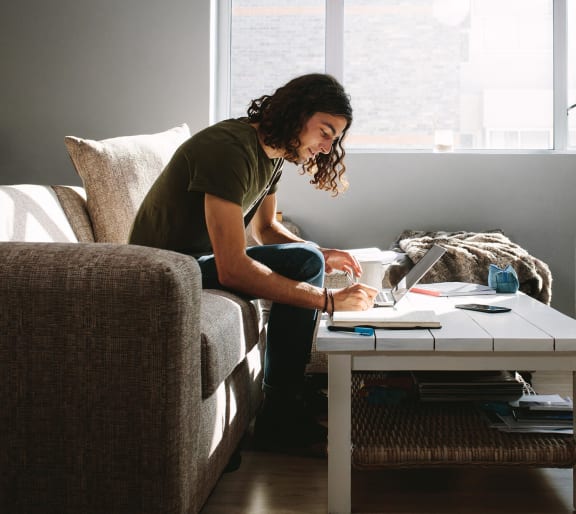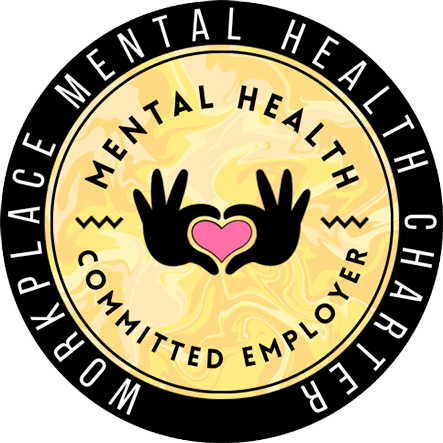 CRM Students have signed up to the Workplace Mental Health Charter C.I.C as a Mental Health Committed Employer.
As part of this, we have pledged and committed to:
Recognising that mental health challenges can be an issue within the workplace

Talking openly, respectfully and positively about mental health

Getting the conversation started around mental health and recognising that we all have mental health, just like we have physical health

Actively supporting and informing our employees affected by mental health challenges