Brand New Student Accommodation in Swansea
Brand new



All-inclusive utility bills

Free Wi-Fi and broadband throughout

Study spaces

Cinema room

Private dining area

Free on-site gym

Welcome to our brand new property in Swansea: Crown Place. Situated on the waterfront and overlooking Swansea Marina and the River Tawe, Crown Place is perfectly located for all things student.
ABOUT CROWN PLACE
Crown Place is well located on the waterfront overlooking Swansea Marina and the River Tawe. University of Wales Trinity Saint David is minutes away, and the University of Swansea is easily accessible by bus.
Perfect for all years of study, there are a number of room types to choose from. Whether you want the privacy of your own studio or to mingle with like-minded students in a cluster en-suite, Crown Place has you covered.
Crown Place is more than just bedrooms within a building. You can train your mind in the study areas, keep fit in the on-site gym, tackle your washing with the on-site laundry facilities, or sing your heart out in the karaoke room. We even take care of your utility bills and provide free Wi-Fi and broadband.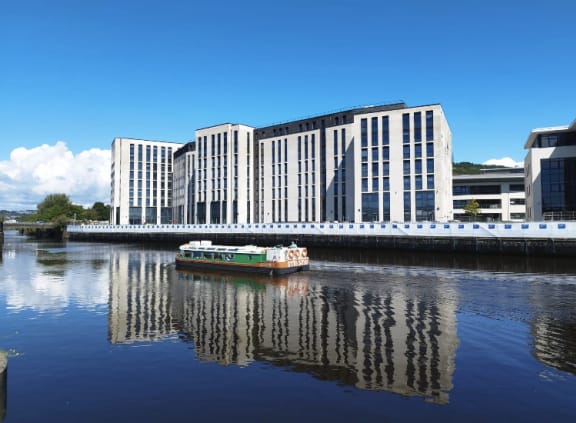 Brand New Student Accommodation
Crown Place is well located on the waterfront overlooking Swansea Marina and the River Tawe
Free On-Site Gym
Train your body as well as your mind at Crown Place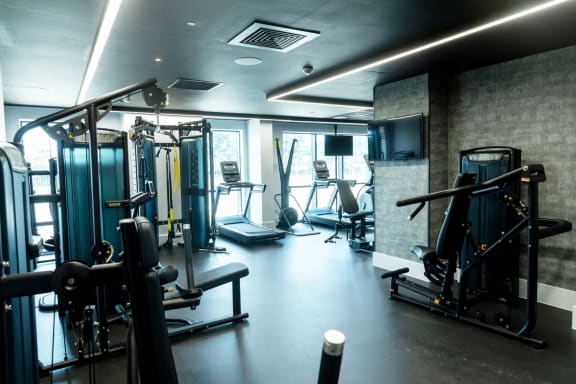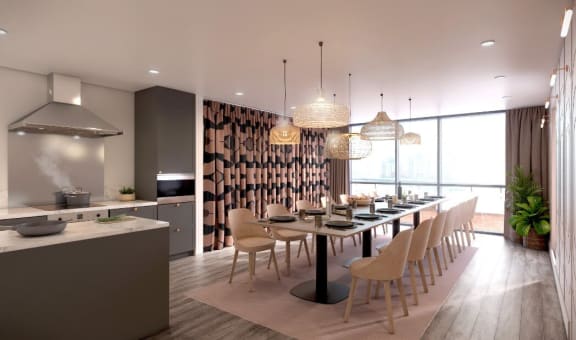 Private Dining Area
Book the private dining area to cook up a feast with your friends

All-inclusive utility bills

Free Wi-Fi and broadband throughout

Free on-site gym

Cinema room

Games room

Study spaces

Private dining area

On-site laundry facilities