Welcome to modern student accommodation The City Arcade
All-inclusive utility bills




Free Wi-Fi and broadband throughout

City centre location

Modern communal area

On-site laundry facilities

Communal kitchen

24/7 CCTV
Welcome to The City Arcade, modern student accommodation located in the heart of Exeter - where we offer everything you need in one place.
ABOUT THE CITY ARCADE
With the town centre on your doorstep, you'll be able to make the most of living and studying in this city of culture and beauty. We'll take care of the boring bits so you can focus on building an exciting future for yourself.
If you're studying at the University of Exeter, then The City Arcade is the perfect choice for your home from home. With the University of Exeter campus a mile away and St Luke's Campus within walking distance, you can make use of that snooze button in the mornings.
Built on the site of a former arcade of shops, The City Arcade has seen a lot of happy customers over the years. Come and join the club. Each room has a private en-suite bathroom, study area and a double bed, giving you a place to relax and feel at home in. With shared kitchens and living spaces you'll have the chance to make new friends and create unforgettable memories.
Unwind after lectures at The City Arcade in the communal living spaces throughout the property. With everything you need under one roof, you can really make the most out of your university experience and our on-site management and security will ensure you feel safe and secure along the way.
If you're looking for new, modern, student accommodation in the heart of Exeter, then book now and secure your room at The City Arcade today.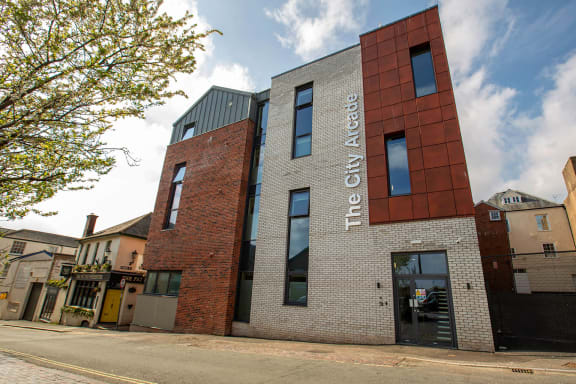 Modern student accommodation
Welcome to your home from home, with everything you need to enjoy your university experience
Communal living and dining
Meet friends and make memories in the shared living and dining spaces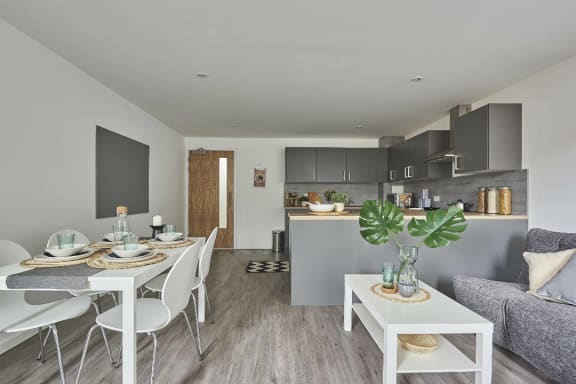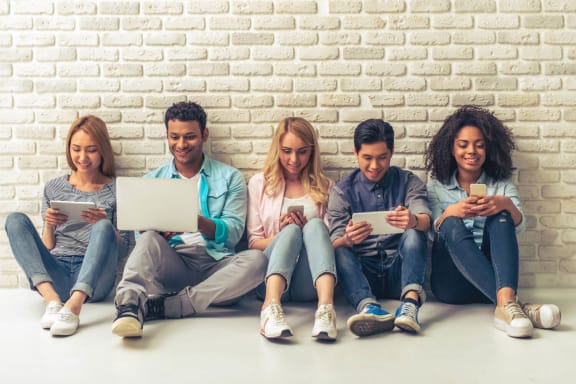 Free Wi-Fi and broadband throughout
Never miss a deadline with free Wi-Fi and broadband

All-inclusive utility bills

Free Wi-Fi and broadband
throughout

City centre location

Communal Lounge

Private en-suites

On-site laundry facilities

24/7 CCTV

Secure access